Jaakko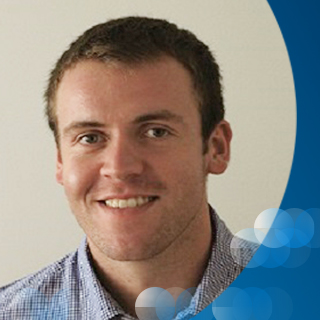 Name: Jaakko
Current Role: Sales Team Leader
How long have you been at P&G for?: 6.5 years
If you had to describe what working at P&G is like in three words what would they be?
Why did you apply to P&G?
I first heard about P&G in university, as it continued to come up in variety course materials, text books, and case studies. I then Googled P&G to find out more, and learned that P&G is widely recognized among worlds most admired companies and as one of the best companies for leaders and offers an international career. From there, it was an easy decision to apply.
What do you do in your role on a day to day basis?
Lead a multifunctional team with Key Account Managers, Logistics and Finance Managers to align, sell and execute P&G category growth strategies with our major retailer customers.  
What has your training and development been like during your time with P&G?
It has been a steep and consistent learning curve throughout my +6 years in the company. This has been enabled by increasing complexity and responsibility of each assignment, brilliant colleagues, active coaching from each of my managers, and P&G commitment to train individuals via best-in-class training programs.